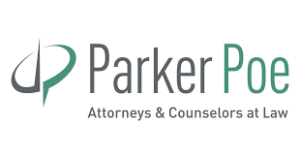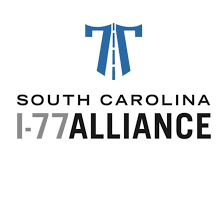 South Carolina and the Southeastern US have seen exceptional growth over the past several decades, particularly from European companies. Why? A combination of low costs, skilled labor and a business-friendly environment is part of the story. But it also includes the region's long history as a launching point for US operations by successful European companies.
This June, a group of experienced economic development professionals from the Southeastern US will visit Belgium, prepared to meet with companies considering growth into the US market.
This is an opportunity to get answers to your questions about land and labor costs, economic incentives, infrastructure, local vs. state regulations and other issues important to your US success. To schedule an appointment, contact Trip DuBard of SC Connect, a Brussels-based business connecting the Southeastern US with Belgium, The Netherlands and Luxembourg. Trip can be reached at [email protected] or +32 (0)487 39 32 08.
Southeastern Delegation Members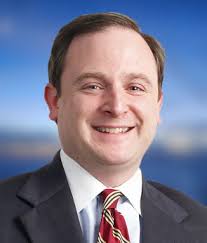 Attorney Sam Moses represents U.S. and multinational companies, including manufacturing, distribution, industrial services, and renewable energy businesses, on a variety of transactions, and he coordinates business expansion and incentives projects for companies throughout the United States. Prior to joining Parker Poe, he served as managing director of the State of South Carolina's European Office in Germany, advising European investors on U.S. site location projects. He was appointed by the state's secretary of commerce and served under three U.S. governors. He also managed South Carolina's export development program for Europe, Africa, and the Middle East, advising U.S. companies on international trade and market entry strategies. In 2002, he was selected to serve as a Robert Bosch Foundation Fellow in Frankfurt, Germany, during which he worked for Credit Suisse First Boston and Gleiss Lutz, a leading German law firm. Since 2010, Sam has been involved in business expansion and incentives projects resulting in more than $5 billion in capital investment, as well as the creation of more than 5,000 jobs in various industries, including food processing, automotive, powertrain, metalworking, advanced materials, electronics, renewable energy, chemicals, agribusiness, and aerospace.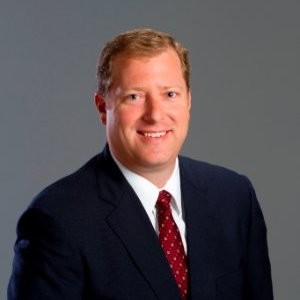 With nearly 20 years of economic development experience, Rich Fletcher heads the I-77 Alliance. This strategically located region stretches down Interstate 77, anchored by Charlotte, NC to the north and South Carolina's capital city Columbia to the South. A region rich in talented workers, the area is especially strong in the aerospace, advanced materials, automotive and banking/financial sectors. The Alliance comprises Chester, Fairfield, Lancaster, Richland and York counties.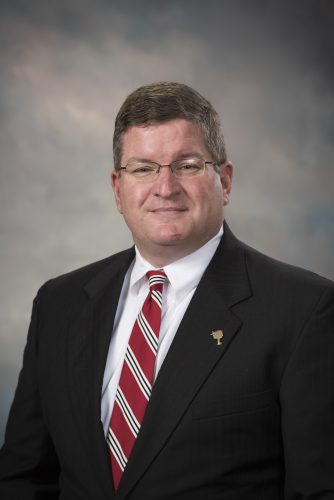 Since being named Director of Dorchester County Economic Development in 2014, John Truluck has played a pivotal role in the creation of more than 1,600 jobs and nearly $300 million in capital investments.
Located in the Charleston region of South Carolina, Dorchester County is one of the fastest-growing areas in the state. The region's major sectors include aerospace, automotive, bioscience, advanced logistics and marine.