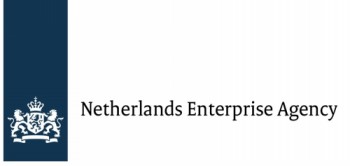 Foreign Direct Investment (FDI) surged in 2018 in The Netherlands, creating nearly 10,000 jobs, about 20 percent attributed directly to Brexit, the Netherlands Foreign Investment Agency (NFIA) announced.
The NFIA and its regional partners helped bring 372 projects to the country, accounting for 2.85 billion Euros and 9847 jobs, according to the NFIA.
Of those, 42 companies made the move because of Brexit, the agency said, including the European Medicines Agency. For more on that move, see our post here.
Those Brexit-related companies account for 1,923 job and 291 million Euros in investment, NFIA said.
US and Canada
US and Canadian companies directed 85 projects into The Netherlands, creating 3,296 jobs and 1.2 million Euros in capital investment, according to the NFIA.
The large 2018 increases are more than double those in 2017 and could mean larger gains yet to come, officials said.
"Due to the growing international uncertainty surrounding Brexit and changing global trade policies, the importance of a good Dutch business climate for all of us is continually increasing," said Eric Wiebes, Netherlands Minister of Economic Affairs & Climate Policy.
To read more, click here.