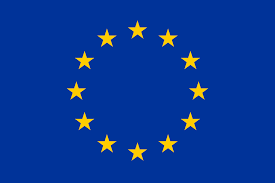 The EU sent a pointed reminder to US states of the costs of a potential trade war .
In a report issued late last month, the European Union says it accounts for more than 600,000 jobs and more than $200 billion in investment in the the Carolinas and Georgia.
The study and an accompanying website, released by the EU mission to the United States, found that EU trade and investment create 6.8 million jobs across the United States and that the region represents $2.37 trillion of investments in the US.
The report is a not so subtle reminder of the importance of EU-US trade at at time when new tariffs remain possible from the Trump administration.
For the Carolinas and Georgia, the EU impact is significant.
Impact by State
South Carolina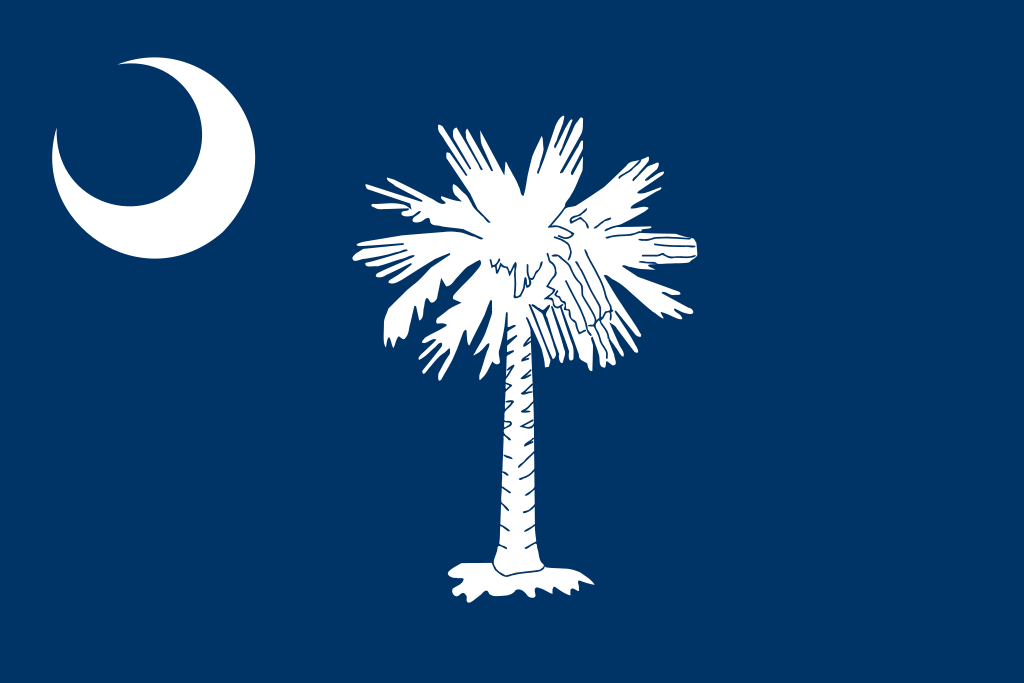 In South Carolina (click here for complete infographic), the report cites $10.73 billion in exports from SC to the EU in 2017 and more than $528 million in revenue from EU visitors.
Interestingly, the state just reported that exports grew for the 9th year in a row, rising 7.5% to $34.6 billion. That ranks SC — the US's 23rd most populous state — 14th among all states for exports. While China is listed as the top country for SC exports — with 16% of the total, Germany, the UK, Belgium, France and Norway account for about 23%. That means that if Europe were counted as a single trading partner, it would rank as SC's largest.
Motor vehicles and parts dwarf all other SC exports, accounting for $4.7 billion — or about 44% of total SC exports. Aerospace comes in second at $530 million, followed by electrical equipment at $369 million.
North Carolina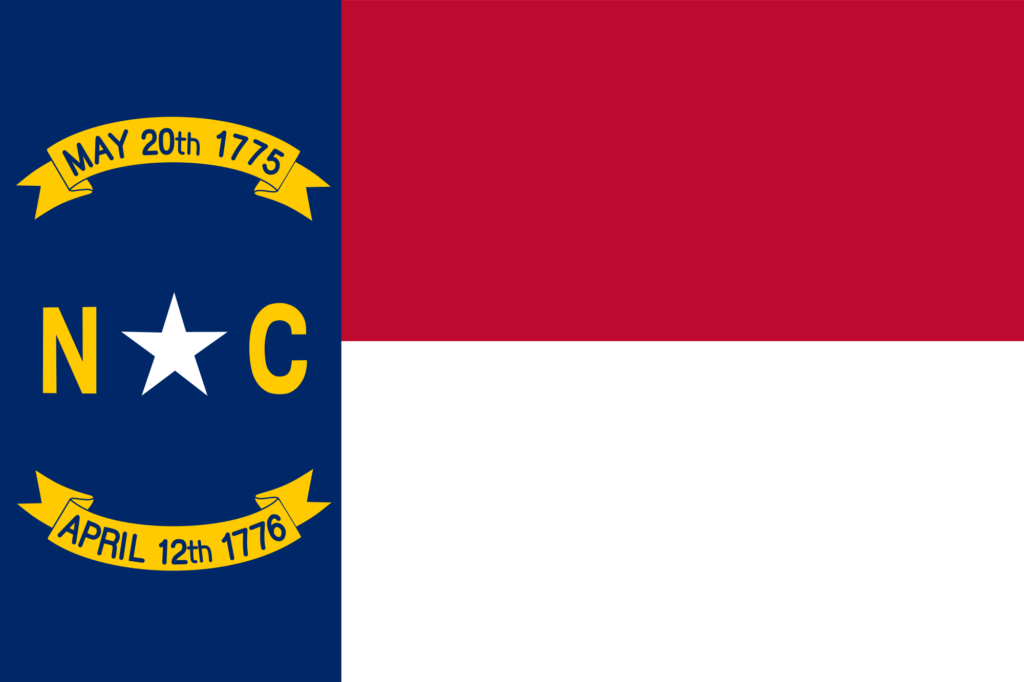 In North Carolina (infographic here), the EU claims $13.2 billion in exports from NC and $908 million in revenue from tourists.
The top export from NC to Europe is pharmaceuticals, nearly double the second-place export — aerospace products, which is followed in third by chemicals.
Danish pharmaceutical manufacturer Novo Nordisk has been in NC since 1993, and is investing $2 billion in its facility in Clayton, NC.
Georgia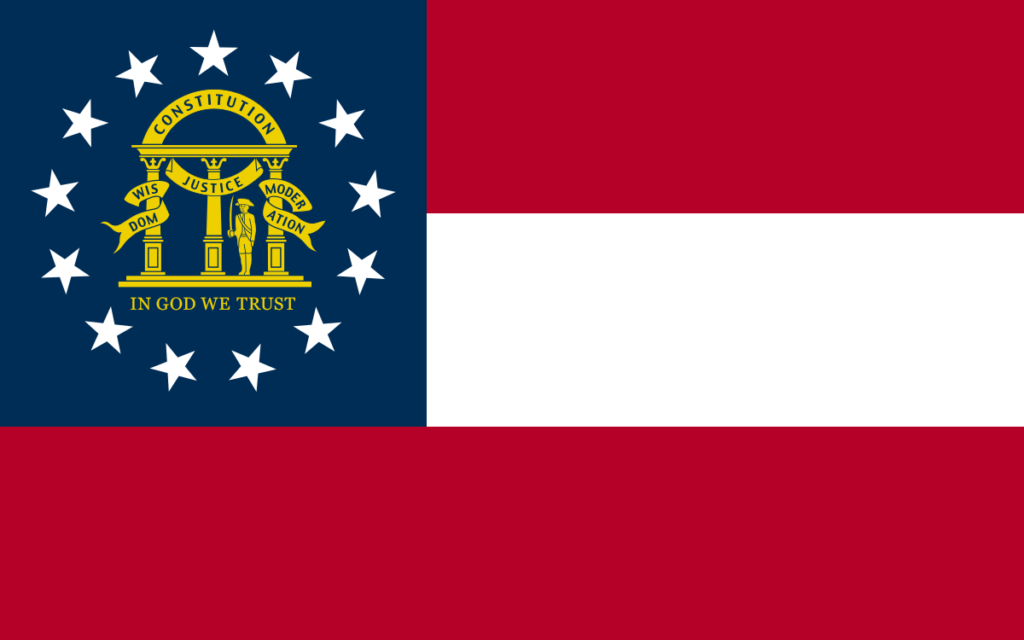 And in Georgia, (infographic here), the numbers are $14.2 billion in exports and just more than $1 billion from tourists.
In all three states, the EU claims to be the biggest source of foreign investment.
The European Union is a political and economic union of 28 nations in Europe. In 2017, the US was the EU's largest partner for non-EU exports, and the second largest (behind China) for imports.