South Carolina and the Southeastern US have seen exceptional growth over the past several decades, particularly from European companies. Why? A combination of low costs, skilled labor and a business-friendly environment is part of the story. But it also includes the region's long history as a launching point for US operations by successful European companies.
This September, a group of experienced economic development professionals from the Southeastern US will visit Belgium, prepared to meet with companies considering growth into the US market.
This is an opportunity to get answers to your questions about land and labor costs, economic incentives, infrastructure, local vs. state regulations and other issues important to your US success. To schedule an appointment, contact Trip DuBard of SC Connect, a Brussels-based business connecting the Southeastern US with Belgium, The Netherlands and Luxembourg. Trip can be reached at [email protected], or +32 (0)487 39 32 08.
Southeastern Delegation Members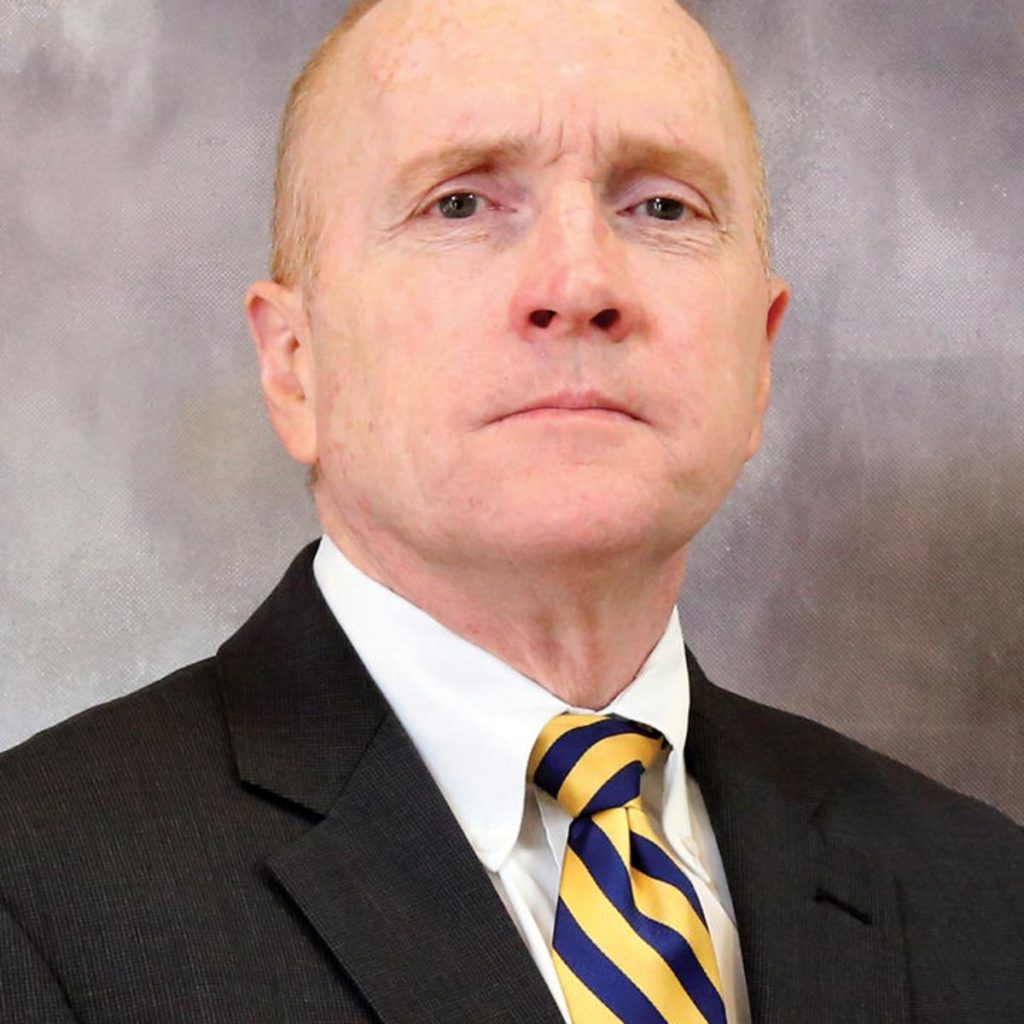 Jeff McKay, delegation leader, is the executive director of the North Eastern Strategic Alliance (NESA), strategically situated in the center of the US East Coast between Washington, DC and Florida. In the past two years alone, McKay has overseen investments in the region of more than $1 billion. The NESA area is particularly strong in the aerospace, agribusiness, distribution and logistics, metals and plastics and chemicals industries.
The region, featuring wide Atlantic beaches, slow-flowing rivers and plentiful hunting, is also known for its quality of life.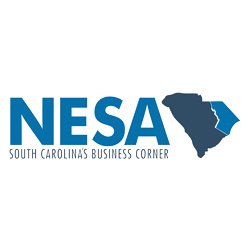 The region is close to both the ports of Charleston, SC and Wilmington, NC, and at the intersection of major North-South and East-West highway systems, Interstates 95 and 20. Significantly, it is also home to an inland port for the Port of Charleston, giving European exporters a powerful way to optimize their supply chain. To read more about the Dillon Inland Port, click here.
Holding both undergraduate and graduate degrees respectively from Western Carolina University, McKay is a certified economic developer by the International Economic Development Council.
McKay started his career in North Carolina regional with regional economic development organizations. He later joined the North Carolina Department of Commerce and from there, he became the Director of the Greater Statesville (NC) Development Corporation.
In 2005, McKay became the executive director of NESA, where he has made his mark with both regional and statewide partnerships. He is the former president of both the South Carolina Economic Developers Association and the North Carolina Economic Development Association.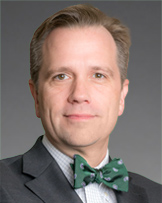 W. Ford Graham is an attorney in the Charleston office of international law firm K&L Gates.
Former Director of International Strategy and Trade for the South Carolina Department of Commerce, Graham has been one of the leading recruiters of international companies to the Southeastern United States for more than a decade. He has facilitated new industry and industrial expansion in more than 105 projects, resulting in commitments of more than 7,900 new jobs and $2.9 billion in new investment. Graham's practice focuses on companies opening or expanding operations in the U.S. In addition to economic incentives, Graham assists companies with the full spectrum of legal needs that arise when entering a new market.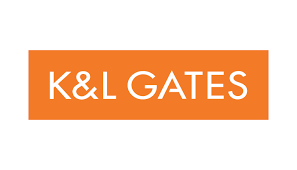 At the SC Department of Commerce, he directed all aspects of the agency's international efforts including South Carolina's four international offices in Delhi, Munich, Shanghai, and Tokyo, uncovering Foreign Direct Investment opportunities, and assisting South Carolina companies to export their products worldwide.
Graham is a past president of the Council of American States in Europe, the 40-year old organization consisting of the 17 American states with representatives in Europe, and is a graduate of University of South Carolina law school.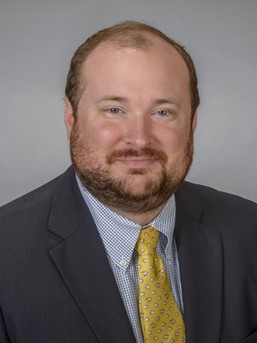 Brandon Thomas is a senior manager with the Elliot Davis accounting firm, specializing in tax compliance and consulting services for international clients. He has particular expertise in the manufacturing and distribution industries.
A graduate of the University of South Carolina, Thomas has a broad international base of knowledge having lived and worked in both London and New York.

To schedule an appointment, contact Trip DuBard of SC Connect, a Brussels-based business connecting the Southeastern US with Belgium, The Netherlands and Luxembourg. Trip can be reached at [email protected], or +32 (0)487 39 32 08.