The Designregio 5×5 exhibit pairs five companies with junior and senior designers to create a new product or service.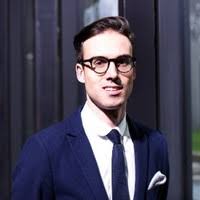 Stijn Debaille, coordinator of Designregio, visited Greenville as part of the Sister City program, and will introduce us to the companies and participants.
This is a good opportunity to connect with a West Flanders "connector" – Stijn – who sometimes sees promising companies early on. And, it's an opportunity for us to meet with innovative and creative companies that may be seeking a broader US audience.