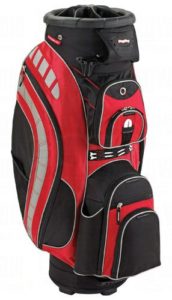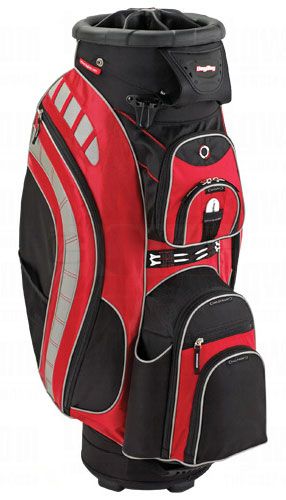 A Virginia-based golf and accessory company is moving its manufacturing and warehouse operations to Chesterfield County in South Carolina, a recent story in the Columbia Business Journal reported.
Dynamic Brands is set to invest $3.8 million and create 12 jobs at a 65,000 square foot facility in  Pageland, the paper reports. Dynamic is the parent company of several brands of  golf carts, walking bags, golf towels and other recreational and travel accessories.
For more information about Chesterfield County and its economic development, click here.