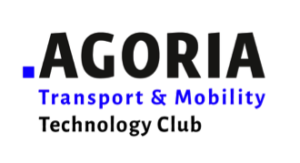 Agoria,  Belgium's largest employers' organization and trade association, provides services for its members on international business development and specialized technology solutions which focus on enhancing business opportunities for its members.
The Transport and Mobility Technology Club was founded in the fall of 2016 and is the newest of eight active manufacturing sectors represented within Agoria. Despite its youth, the club already has nearly three dozen member companies.
Agoria means progress through technology, and the organization paves the way for all technologically-inspired companies in Belgium that strive for progress in the world through the development or application of innovations.
Agoria is proud that more than 1,800 member companies, who together represent around 300,000 employees, put their trust in the three pillars of our services: consultancy, business development and the creation of an optimal business climate.
Click here to read about the Belgian presentations at the 2018 SC Automotive Summit.
About the speaker: Ward Vleegen holds a Master's Degree in Industrial Engineering and joined Agoria in 2015, where he is in charge of the Agoria Transport & Mobility Technology Club. Ward has held different positions in the automotive industry for more than 20 years, including engineering, project management, account management and consultancy. https://www.linkedin.com/in/wardvleegen/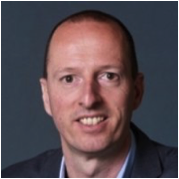 Ward Vleegen – Business Group Leader Markets
E-mail: [email protected]
Tel: +32 2 706 79 15 / Cell: +32 493 31 09 12
Address: Agoria, vzw
Bd. A. Reyersln 80,
B-1030 Brussels, Belgium
Website: http://www.agoria.be